As an intern at the Willamette Week I had the honor of pitching the idea for the cover for week pride in Portland. We went through many ideas and ended up with a cover that both embodies the queer community of Portland and honors them. I also got to be on the cover!
︎︎︎︎︎︎︎︎︎︎︎︎︎︎︎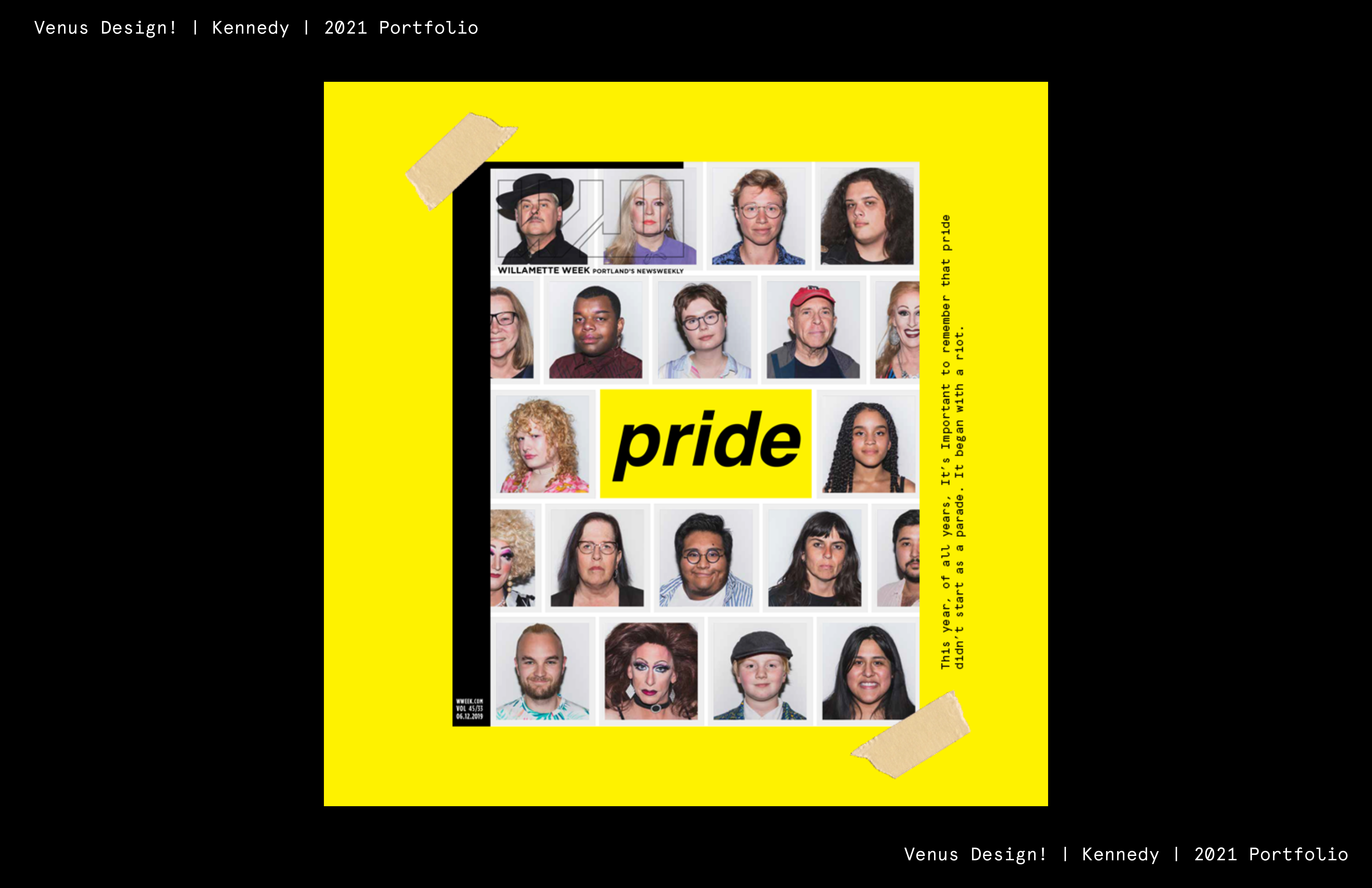 I had the honor of designing a postcard for Handwritten Revolution which is a political letter writing subscription service that aims to bring activism and change through the magic of postcards.
︎︎︎︎︎︎︎︎︎︎︎︎︎︎︎
I am a strong believer in creating at least one thing a day! Check out my current creations!

︎︎︎︎︎︎︎︎︎︎︎︎︎︎︎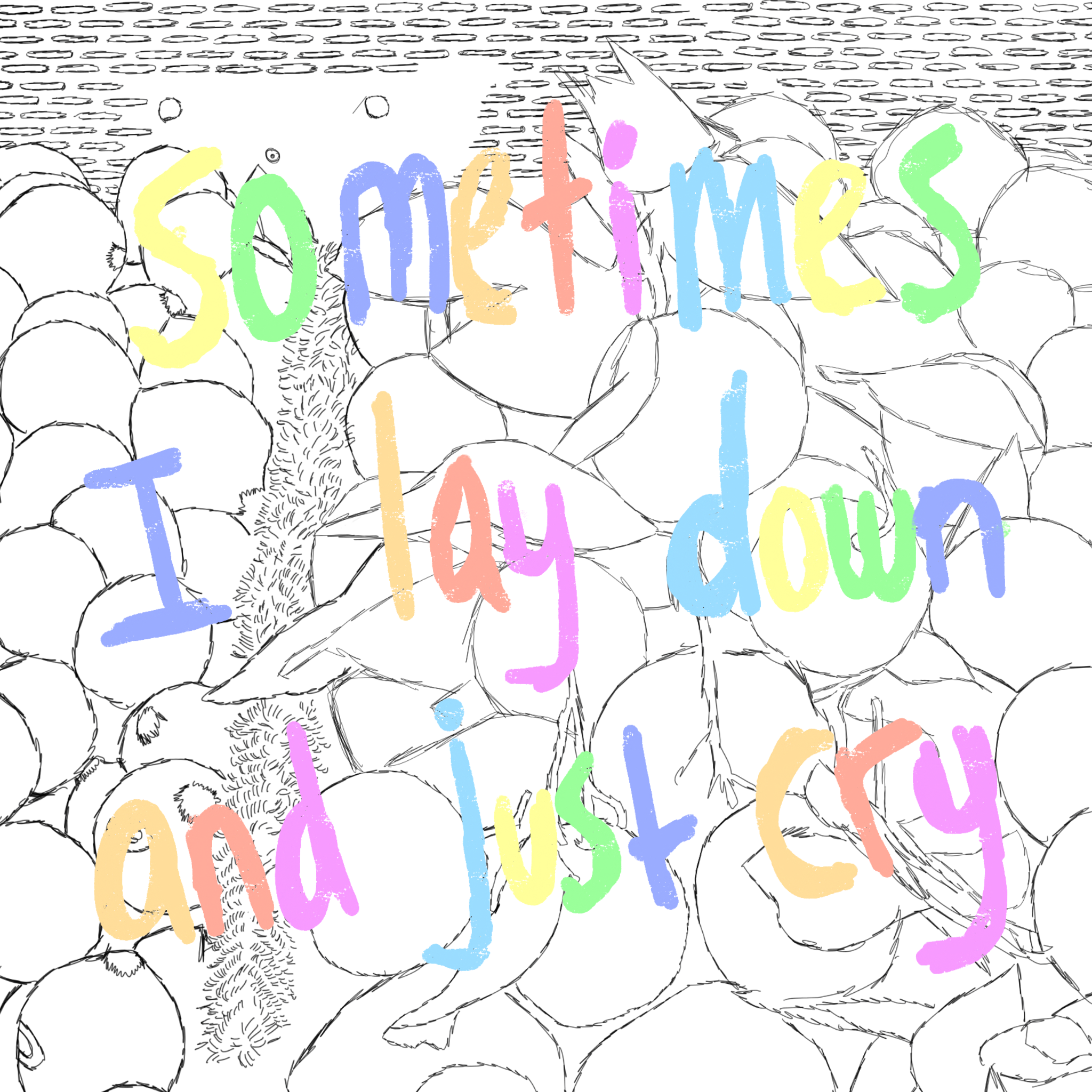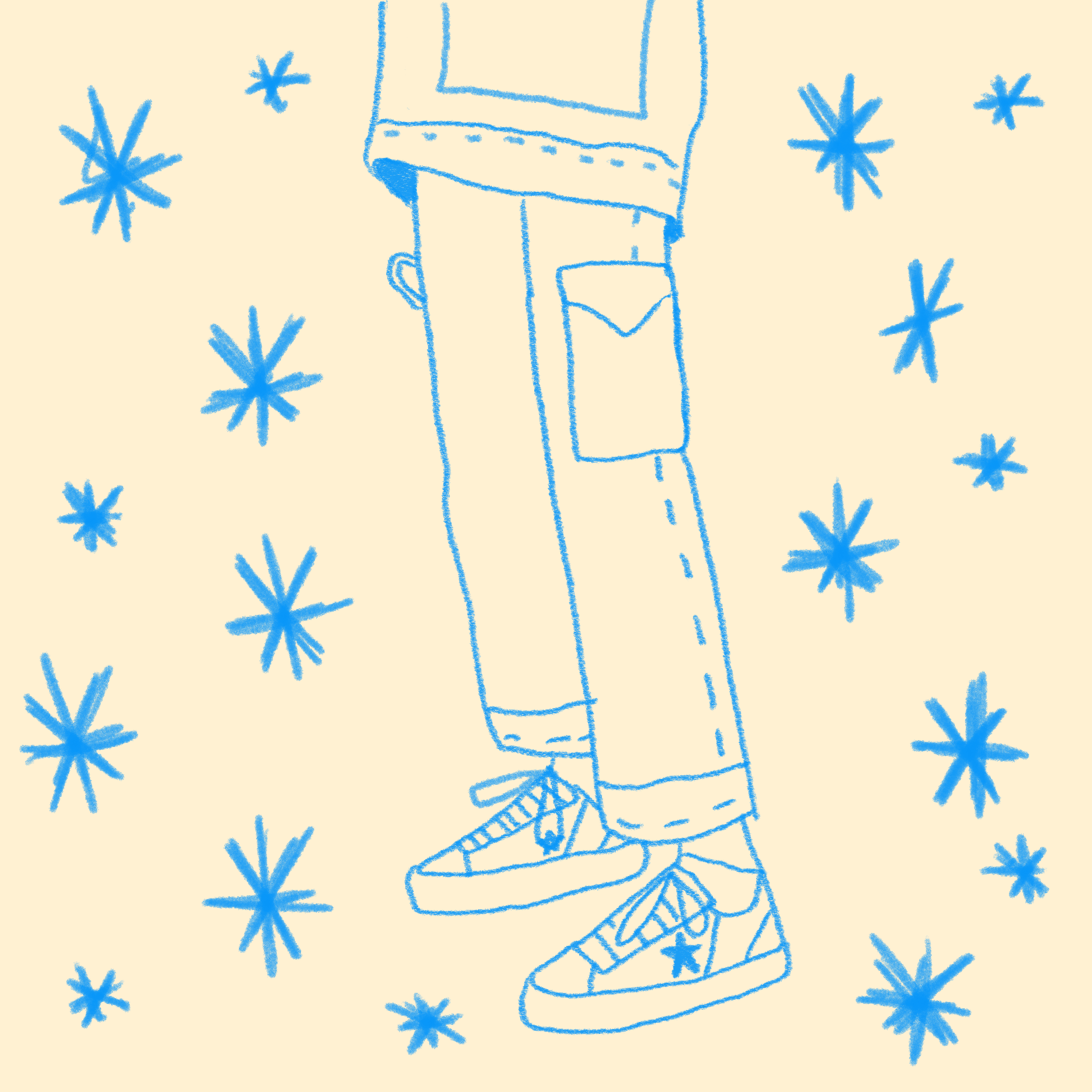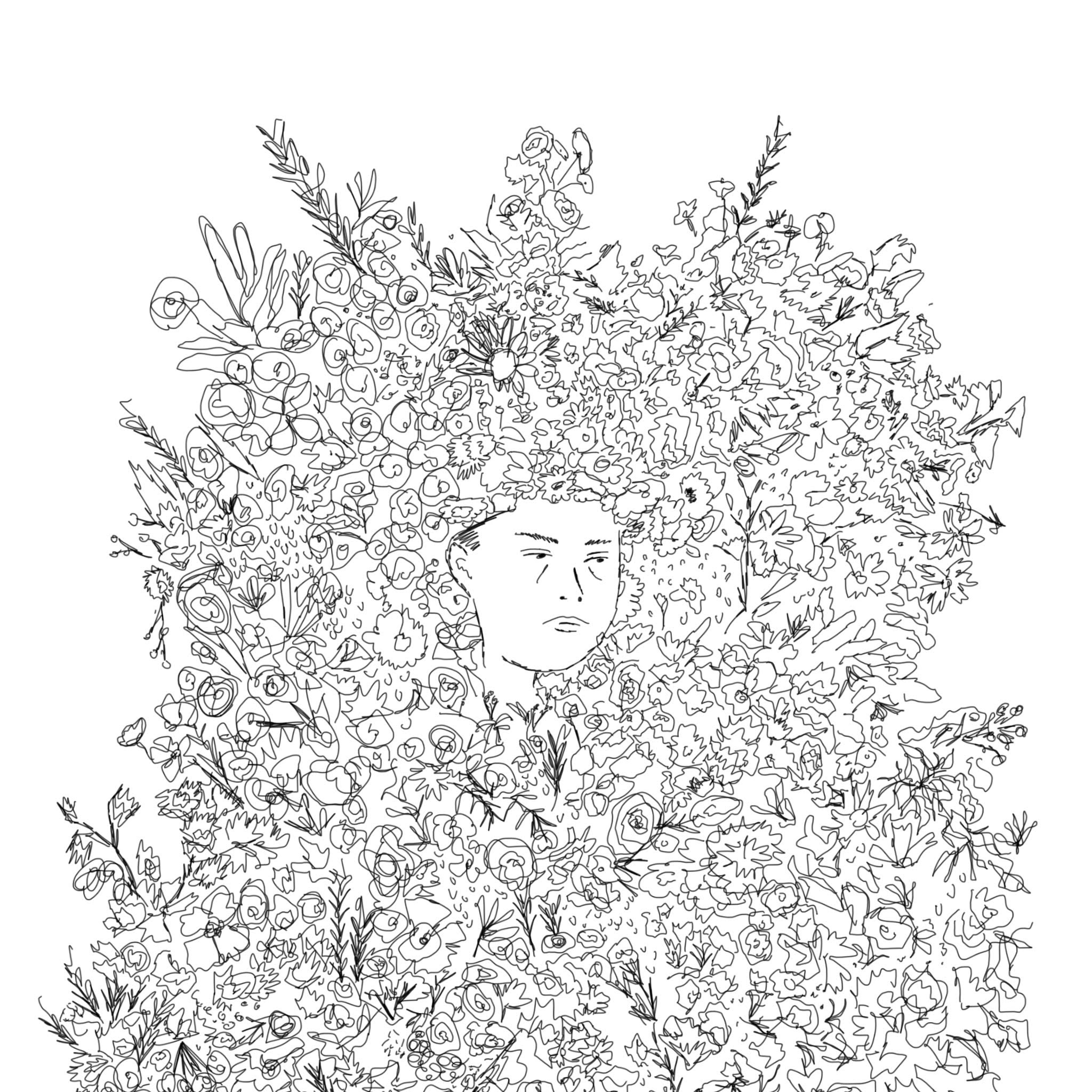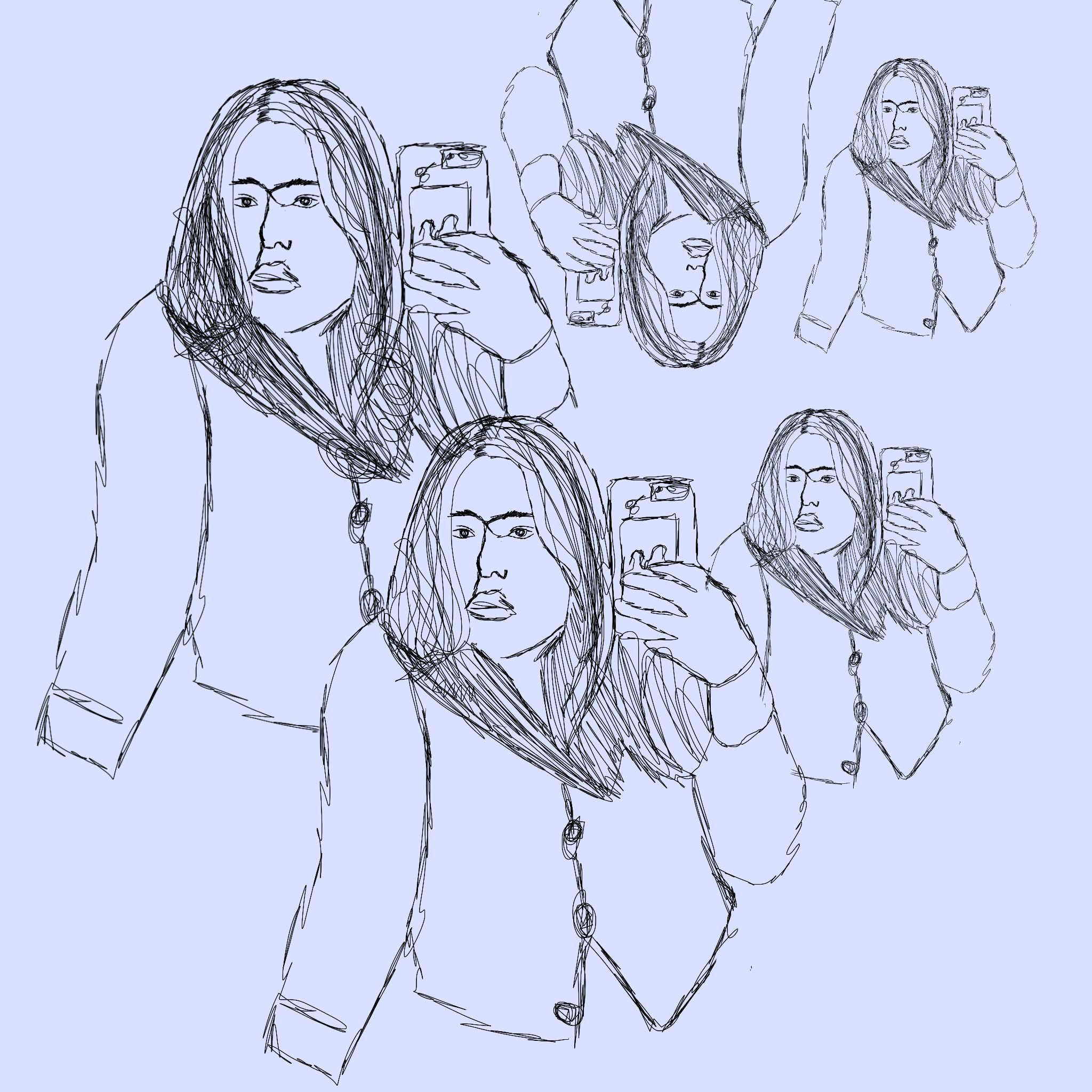 This layout design project was a love letter and awareness piece for the transgender femme-identifying community. This piece is a collection of articles that not only bring awareness to trans femme people but also awareness of important issues within the community. From amazing trans artists to stories about trauma.
︎︎︎︎︎︎︎︎︎︎︎︎︎︎︎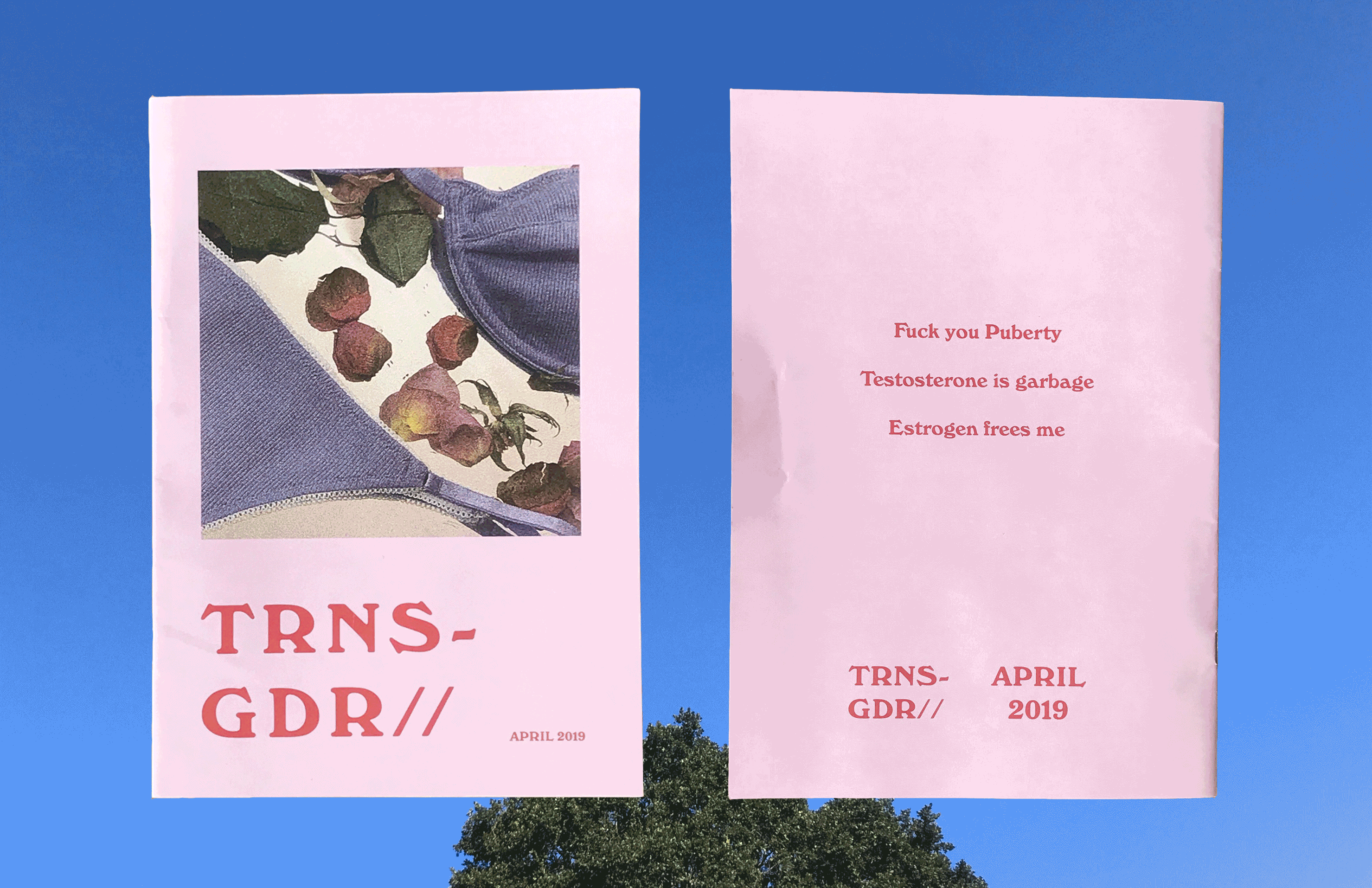 I had the pleasure of designing the logo and branding for Taqueria Los Punales a queer-owned guisados style restaurant. I worked with the co-owner to create an authentic visual language for their branding and identity. From creating the primary logo to creating a short introduction animation.
︎︎︎︎︎︎︎︎︎︎︎︎︎︎︎