This poster is the birth child of many trials and errors of trying to find a unique voice to such an important event for the Latinx community and the music community of Portland.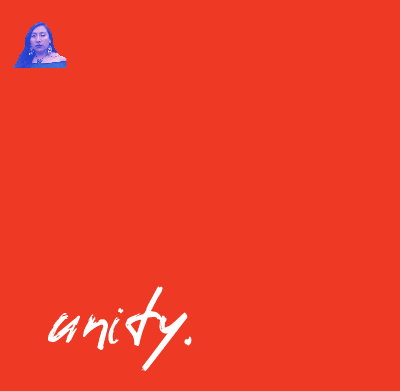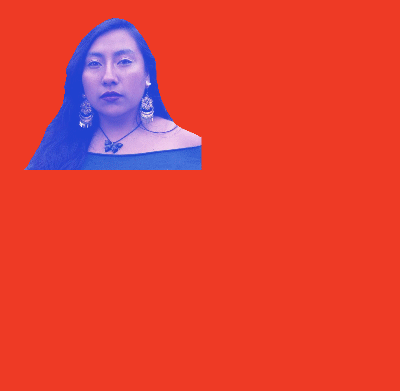 I also designed social media graphics for this special event to make a cohesive and unified brand event look. Playing with motion was very important to this graphic because of the relation to music and rhythm.
Another task for this event was to create graphics for different social media platforms including Facebook as it hosted the RSVP sign-up. It was really important to create adaptable graphics.